Fast & Secure Shipping (4-7 days)
Eco-friendly & Recycled Material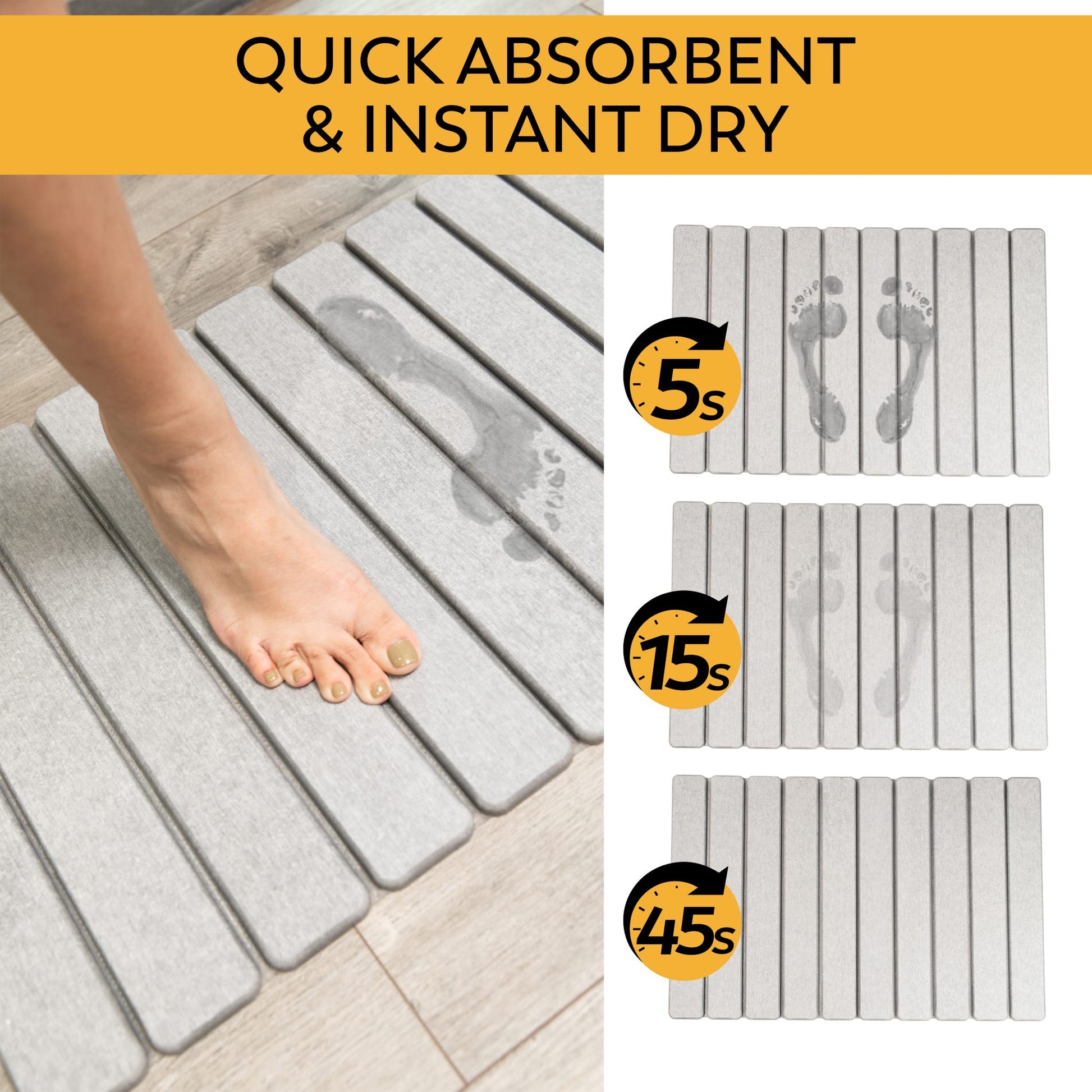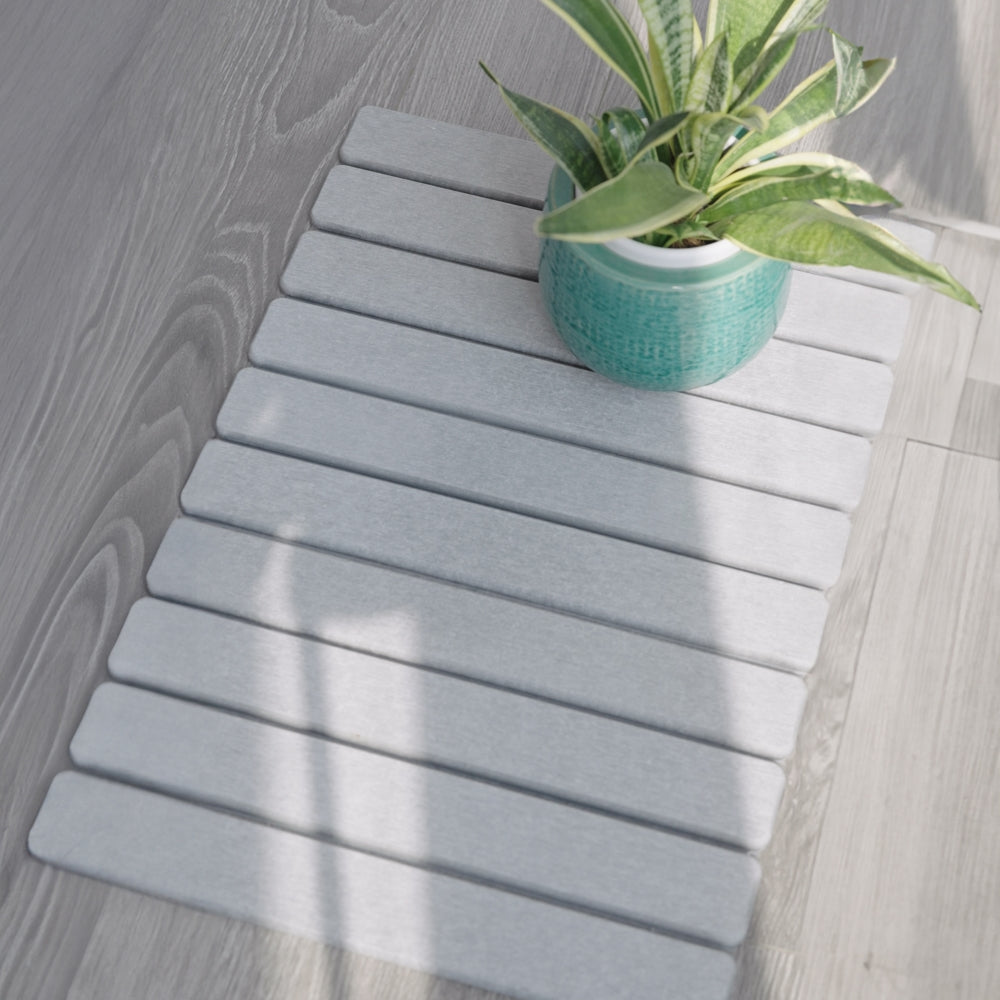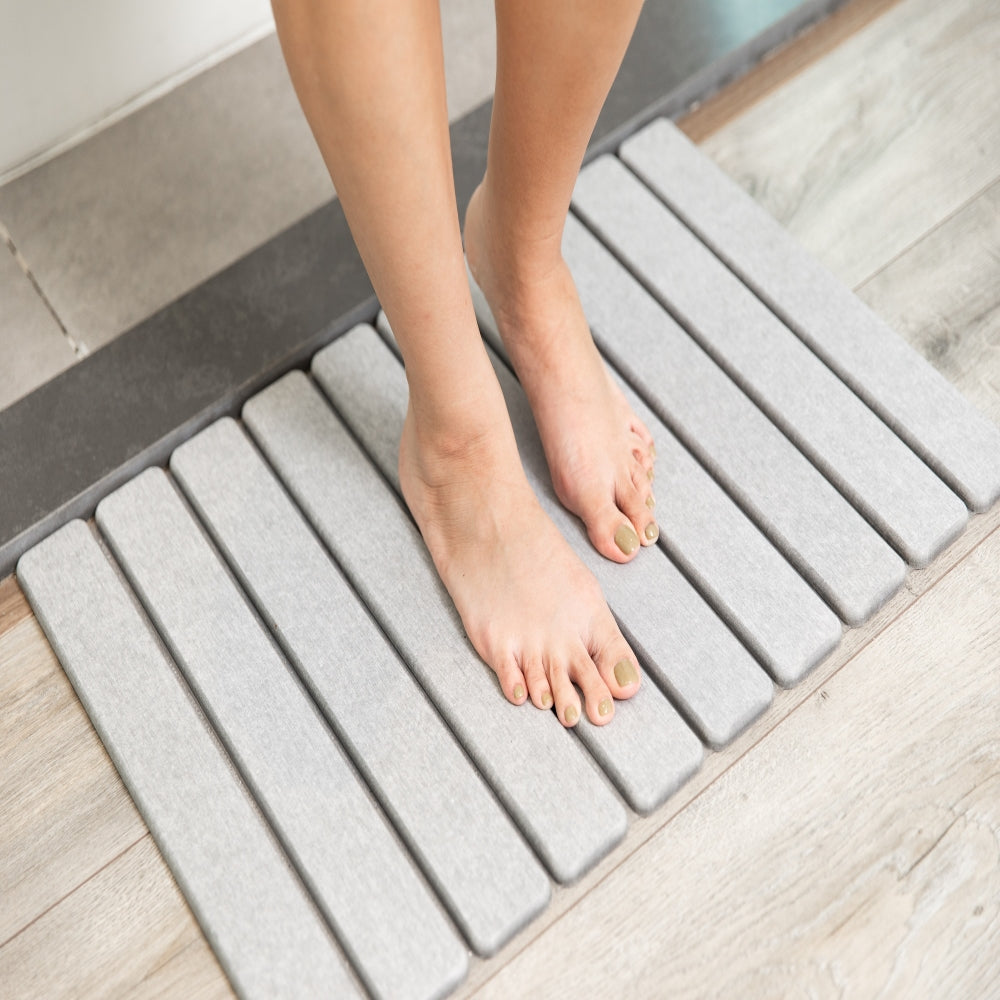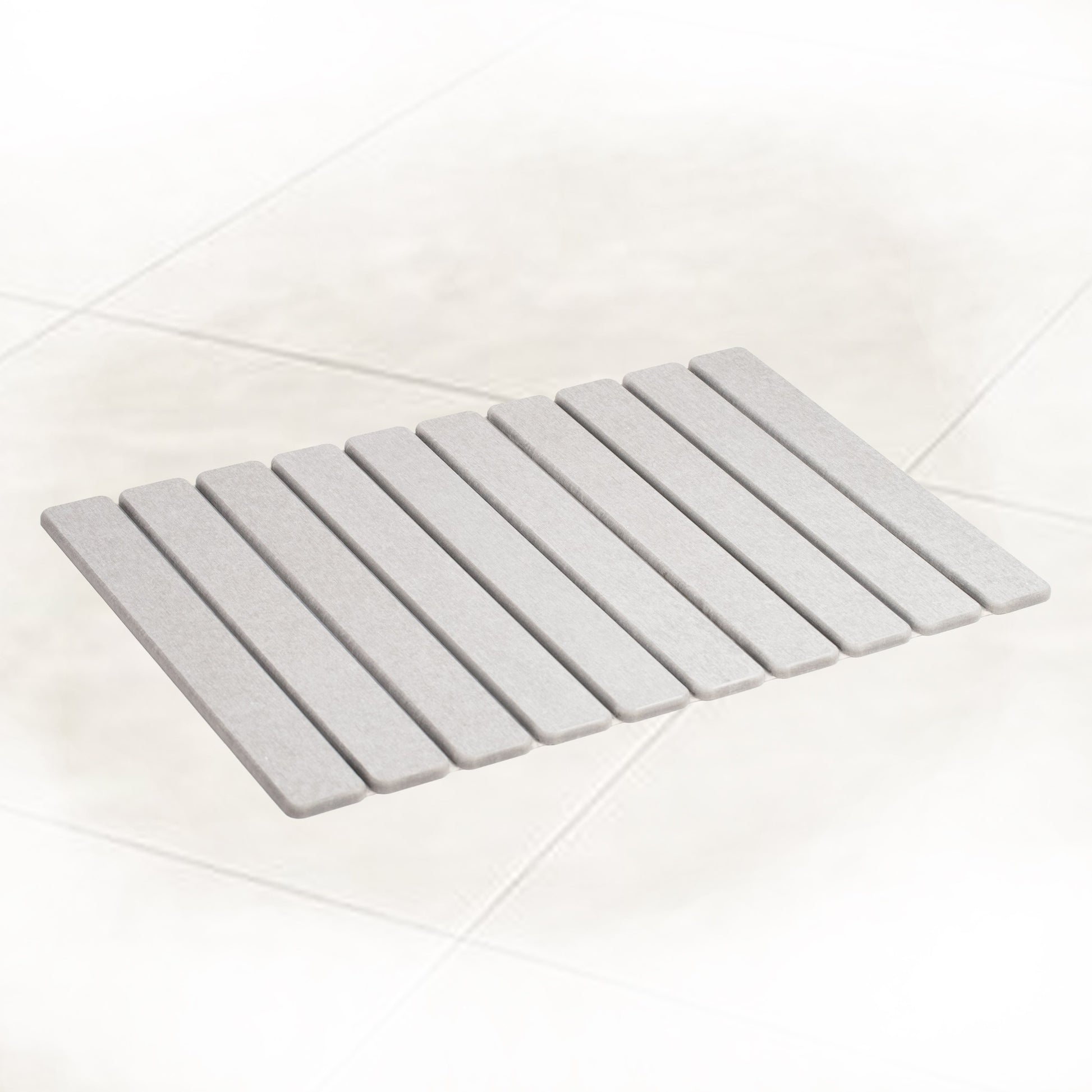 MophonicHome™ Stone Bath Mat
Quick Dry Diatomaceous Earth bath mat
Witness instant drying of wet feet post-shower in 2s

Absorb moisture 5x faster than regular mat

No odor & Prevent up to 99.7% of bacteria & mold growth

Help prevent bathroom slip or fall. Kid and elder-friendly!

No laundry - No detergents - Easy to clean
Sale price
$49.99 USD
Regular price
$69.99 USD

This Stone Mat offers superior moisture and water absorption, odor reduction, and bacteria prevention. Ensuring safety with skin-friendly material for all ages. Improved your post-shower experience!
Order today & get it by:Sep 28 - Oct 02

Free Shipping: On all orders over $75
MophonicHome Large Stone Bath Mat - Quick Dry Water Absorbing Stone Mat For Bathroom, Kitchen & Tub
The Best Bath Mat You Will Ever Own
Hear from verified customers who love fast-drying Stone Bath Mat
Good for high traffic bathroom
"Love it so much! Goes so well with my bathroom , dries instantly, very heavy it stays on the floor without slipping. The stone feels great on feet. Getting every single bathroom in my house one. Very reasonable price point as well compares to others."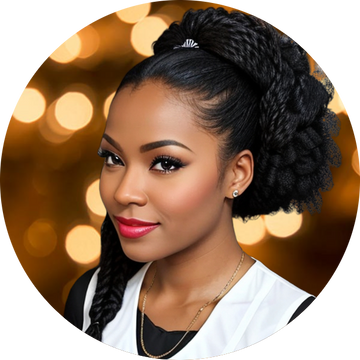 Exceeded my expectations
"The most amazing thing is coming out of a soaking wet shower, stepping on this stone bath mat, and literally feeling the water on the bottom of my feet get inhaled away. Incredible! Looking forward to buy more products to spread across my home. Cheers!"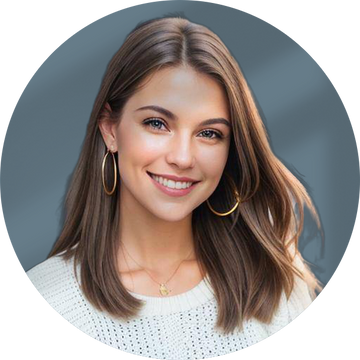 Dry your feet instantly!
"I love how it really does soak up and dry your feet instantly! My boyfriend bought it for the bathroom and every time we have a guest over he shows them that first and how to use it hahah. Will get more for dish drying mat "
Keep your feet dry and comfortable post-shower
Experience Instant Dryness
✅ Dry wet feet completely in 2 seconds post-shower, keeping your feet cozy and dry after every shower.
✅ Say goodbye to soggy mats and damp discomfort.
✅ Keeping your bathroom floor dry all the time.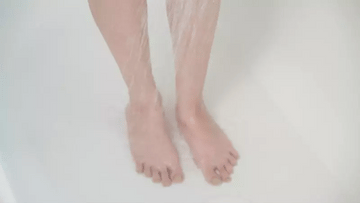 Prioritize Safety and Comfort

✅ Help prevents post-shower slips and falls , ensuring a stress-free bathing experience with extra non-slip pad.
✅ Protect your family, especially kids and elders, with its non-slip surface.
✅ The mat is designed to be kind to your skin. It won't cause irritation, discomfort, or any skin-related issues.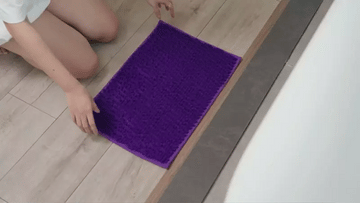 Enjoy The Ultimate Luxury Bathroom in 3 simple steps
Take your post-shower experience to next level!
🛒
Step 1
Order Instantly Today

Simply select your desired quantity, then click Add To Cart button and checkout securely today to get your order in process.
📦
Step 2
We ship within 24 hours

Receive your Stone Bath Mat in 4-7 business days when purchased by 11 pm, delivered securely by trusted partners.
🌟
Step 3
Be Healthy = Be Happy

Experience the mat's rapid drying magic & enjoy fewer odors and prevents up to 99% of bacteria growth.
Experience a fresh, clean bathroom every day
Antibacterial and Eco-Friendly
✅ Enjoy fewer odors and prevents up to 99.7% of bacteria & mold growth for consistently clean and hygienic bathroom environment.
✅ No laundry is needed. Each mat can save up to 500 gallons of water and 1 gallon of chemical detergent per year.
Elevate Your Home
✅ Add a touch of elegance to your decor with its sleek and sophisticated design.
✅ Enjoy exceptional comfort and long-lasting durability.
Quick-Drying Technology To Absorb Water 5x Faster Than Regular Mat
100% Pure Diatomaceous Earth & Recycled Paper
✅ Crafted from natural Diatomaceous Earth - a naturally occurring mineral with exceptional absorbency that instantly evaporates water from its surface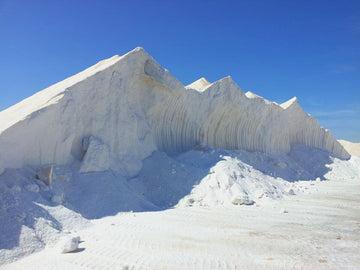 What make us different?
4 reasons why thousands of customers love MophonicHome Stone Bath Mat
✅ Absorbs 150% of water by its weight
✅ Non Slip Surface made from natural diatomaceous earth which soak-up moisture
✅ Easy to Clean by Sanding Paper. No laundry needed!
✅ Anti-Warp Design make it last longer for more than 3 years. Make it as a great investment
Multifunctional & Beyond Bathroom
✅ Use as anywhere you want to keep it dry. The Stone Mat can be served as a Stone Dish Drying Mat, Stone Shower Mat, Floor mat, Stone Mat For Kitchen Counter, or Pet ma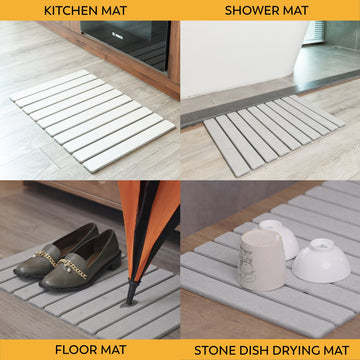 What's in the box?
• 1 x Stone Bath Mat
• 1 x Sandpaper Cleaning Sheet
• 1 x Care & User Manual
• 1 x Anti-slip pad
What is Diatomaceous Earth?
Diatomaceous Earth is a naturally occurring mineral comprised of fossilized algae. This ultra-absorbent mineral naturally absorbs up to its weight in water and dries within minutes, making it a great sustainable alternative to standard fabric bath mats.
Product Dimension
Perfectly Sized:16 inches x 24 inches x 0.4 inches to fit most bath spaces
Weight: 4.85 lbs
How to Setup Your Stone Bath Mat?
Before using your Stone Bath Mat, rinse away any residual Diatomaceous Earth material and let your bath stone dry out completely. Once fully dry, place the Non-Slip pad next to your desired bath or shower. Then place your Stone Bath Mat on top and enjoy your first steps to a drier, cleaner, and more sustainable bath experience.
For more information, please refer to our guide: How to use Stone Bath Mat
How do I clean my Stone Bath Mat?
Never wash a Stone Mat! A sheet of sandpaper is provided! Simply sand your Stone Bath Mat lightly without applying too much pressure, and wipe away any residue with a damp cloth
How long is the Stone Bath Mat's product life?
Your Stone Bath Mat can last for an extremely long period of time if it is well maintained and frequently cleaned!
What is your refund and return policy?
We offer refunds and returns within 15 days of order delivery. Learn more here
When will my Stone Bath Mat arrive?
All orders ship from our US-based warehouse and deliver within 5-7 business days